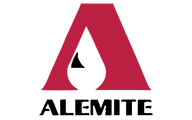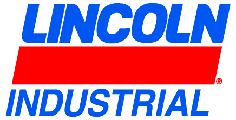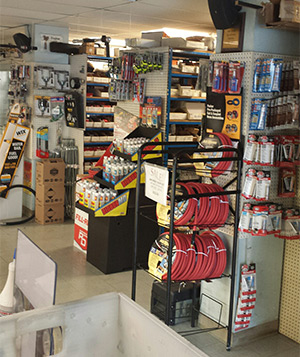 At Hydra-Air Pacific, stocking the largest selection of pneumatic parts in Honolulu and Hilo, HI, along with Tamuning, GU, is our job and we take that mission to heart. With more than 17,000 unique parts in our inventory, we guarantee we can get a line on your needs and help put the right product in your hands, regardless of the machine or equipment you are dealing with. Take a look at just a few of our areas of focus:
Hydra-Air Pacific sells hydraulic and pneumatic equipment and accessories, including both standard and rare stock. We regularly have more than 17,000 products in stock, including hard-to-find parts in our four huge warehouses. We'll help you keep your fleets in great shape with our more than 150 years of combined experience in the supply field, and we have the knowledge to help you maintain well-run pneumatic equipment and machinery, and we service what we sell. Our brands include:
Racor
Parker – Hoses
Parker – Industrial Hoses
Ecco
Roadrunner
FTI – Transfer Flor
Sloan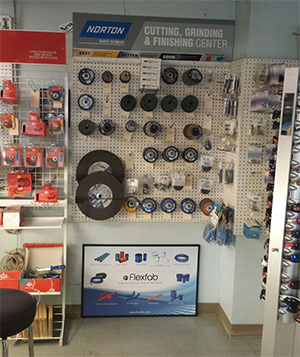 From pneumatic parts to hydraulics in Hawaii, Hydra-Air Pacific is here to deliver you nothing short of the finest in quality parts sales.
Fluid Hydraulics
Hydra-Air Pacific sells fluid hydraulic products for all of your hydraulic applications. Our prompt and courteous staff aims to help you get your project completed on time and within budget and we have over 150 years of combined experience in the supply field. We provide competitive pricing and always service what we sell. Our fluid hydraulic products include:
Hoses
Fittings
Petroleum Equipment
Lubrication Equipment
Pump Parts and Accessories
Pneumatic Parts
Pneumatic Fittings
Call today to learn more about how we can help with your construction project or visit us and see our vast inventory. We're pleased to sell pressure washers and reclamation systems, to help improve the quality of your construction job. We'll help you get the right equipment for your job and can even custom fabricate on-site to make sure our offerings meet you exact specifications. Take a look at some of the quality brands we're proud to offer:
Landa
BE Pressure Inc.
Watermaze – WTS
Cuda – APW
Highland Tank
Some of Our Products!
For more information about any of the petroleum equipment and hydraulic fittings we're proud to offer, please don't hesitate to contact us today at 808-834-7656.